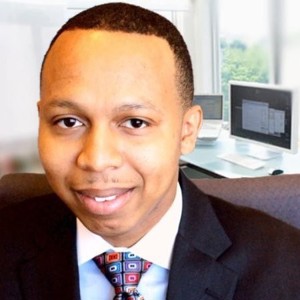 Lonnie Washington
City Colleges of Chicago
CISO Council
Speaker
Lonnie Washington
---
CISO Council - Lightspin Central 12/8
Ask people who know me well and I believe they would talk about my skills in managing projects and employees with an emphasis on inspiring teams, strategic planning and operations.

I hope they also would mention my experience with RFP writing and selection (Telecom, Audio Visual, Call Center, CRM) plus my work on the technology advisory committee on curriculum for Kennedy-King College, Strategic Enrollment Planning, Strategic Planning and President's Council (Senior Leadership).

My expertise also includes systems deployment and security governance.

I excel at developing and overseeing personnel who equal and beat established objectives and standards.

My background includes creating and executing processes and procedures that improve business efficiencies.

And I have a strong ability to guide tasks from initial planning to final delivery while maintaining budgets and schedules.