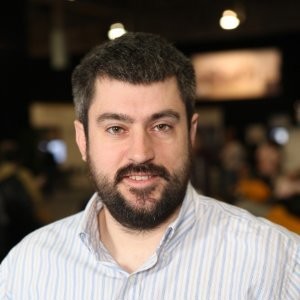 Kenton Hankins
Digital Transformation Director
Pegasystems
Digital Transformation Council
Speaker
Digital Transformation Council - Big Bang 11/3/2021
Digital transformation director with demonstrated success in managing digital innovation
engagements that improve business efficiency, revenue growth, and digital customer
journeys. Expertise in driving alignment between business, IT, and end users to prioritize
problems, determine root causes, and develop innovative solutions.

Skilled relationship builder, collaborator, and communicator with multilevel stakeholders and
technology partners. Accomplished at translating concepts between business, design, and
developers. Passionate about creating and implementing organizational strategic visions.