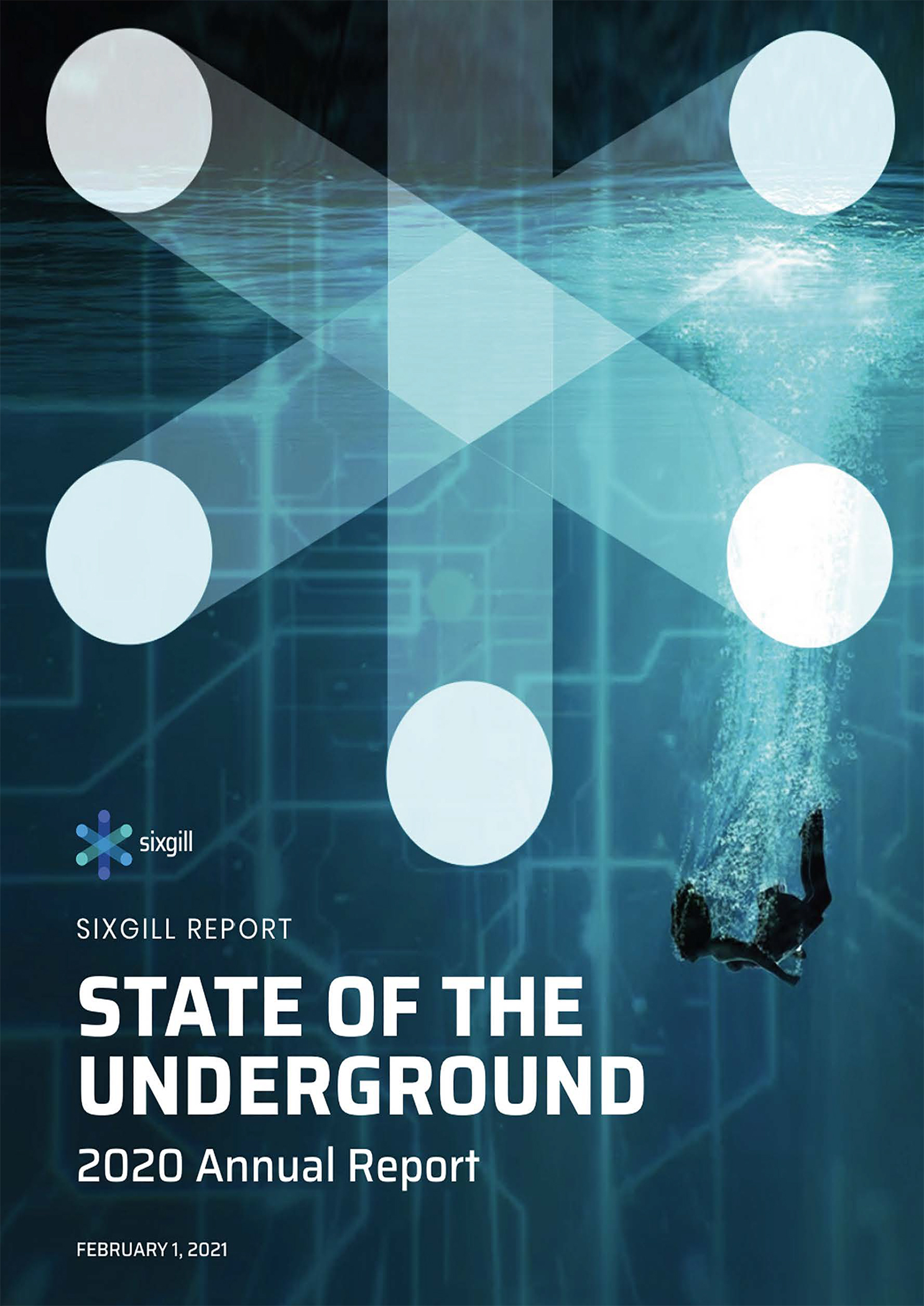 State of the Underground Annual Report
There is no need to say that 2020 was ground-shaking. The pandemic affected just about 
all aspects of life in ways that we are only starting to understand. It tremendously
impacted the cyber underground as well.
Read the full report by clicking on the download button below.
In partnership with