IT Security leaders need to exhibit adaptability and resilience, especially during times of disruption. Being forced to make extremely fast decisions with high levels of uncertainty requires the latest knowledge within the industry's latest technologies.
Upcoming Events Including CISO
Join your peers in discussing
Navigating 3rd Party Risk
Filling the Talent Void
The Greatest Fears?
Technology Supply Chain
Being Effective…. Securely
AI and ML: Using Emerging Technologies to Reinforce Security Defense Efforts
Patch Management and Endpoint Protection
Data Security: Cloud Computing, Mobility and Regulations
Featured Visionaries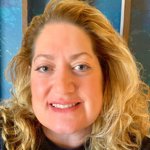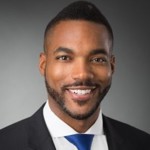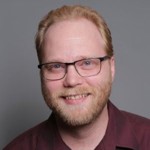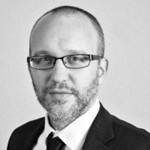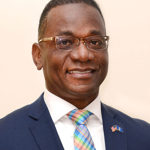 Devon Bryan
Managing Director CISO
MUFG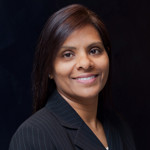 Shamla Naidoo
VP & Managing Partner
IBM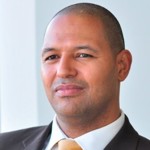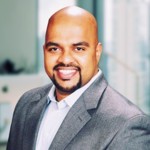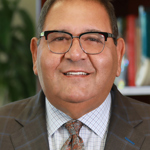 A very warm welcome and interesting speakers. I was very pleased to be among such a dynamic group.
I love the engaging format of the councils. Very high level discussions and never a sales pitch. The C-Vision staff members are amazing.
The process was very well organized by C-Vision. Perfect organization, honest and authentic speakers of high level.
A group very focused in bringing diversity to the discussion table
Intimate, immersive experiences provided by a group of individuals always available to support our needs. Fantastic organization and very high level executives. The promise was delivered!